TrackMan
hardware
The Power of radar and camera – combined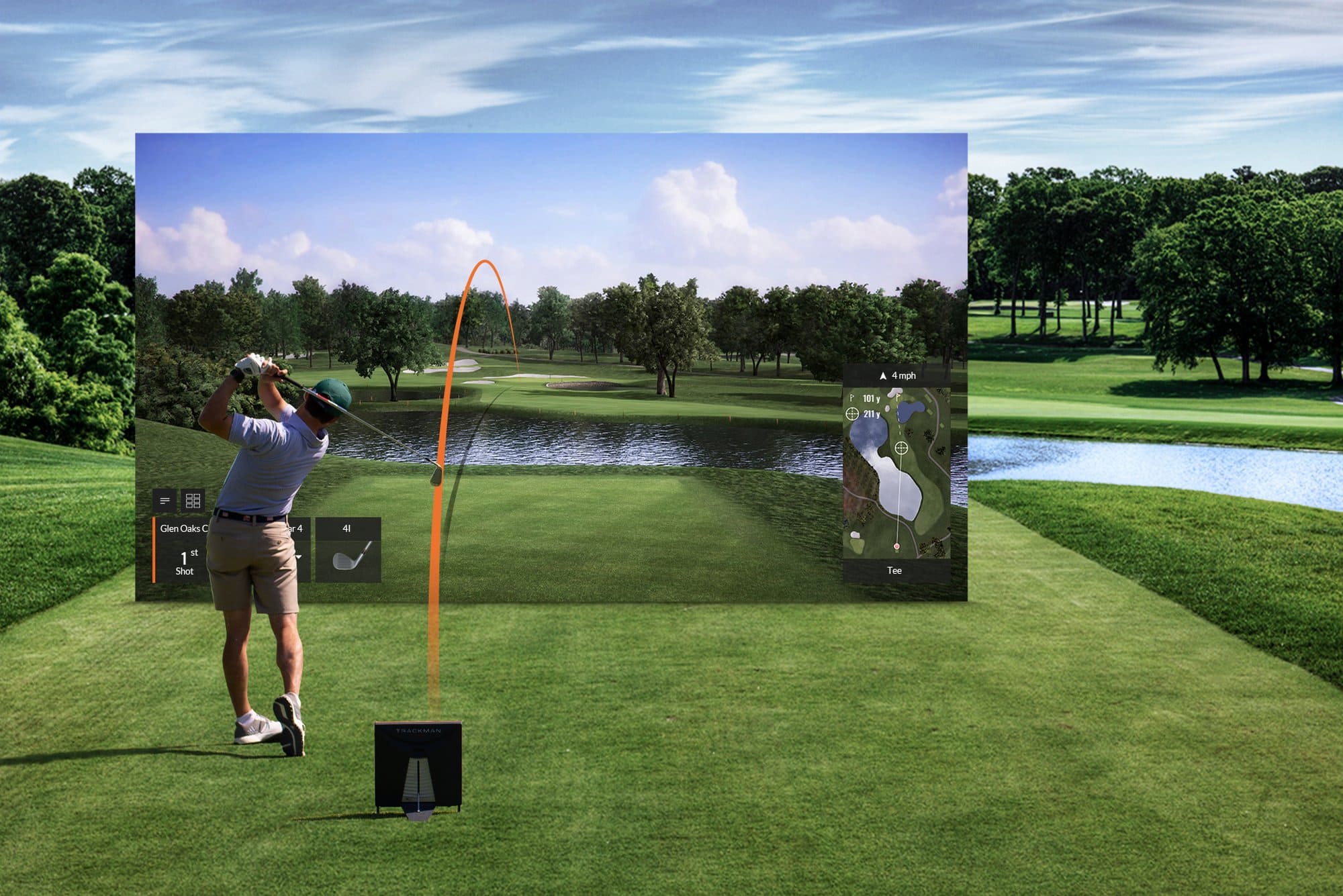 Most
advanced

hardware

TrackMan 4 is the launch monitor of choice for the top players. It's highly advanced, incredibly accurate and remarkably easy to use. It's the go-to for the best.
Improve

faster
The TrackMan 4 golf launch monitor gives you all the data you need,
is incredibly intuitive and seriously performance-enhancing.
You won't just improve. You'll improve faster than you thought possible.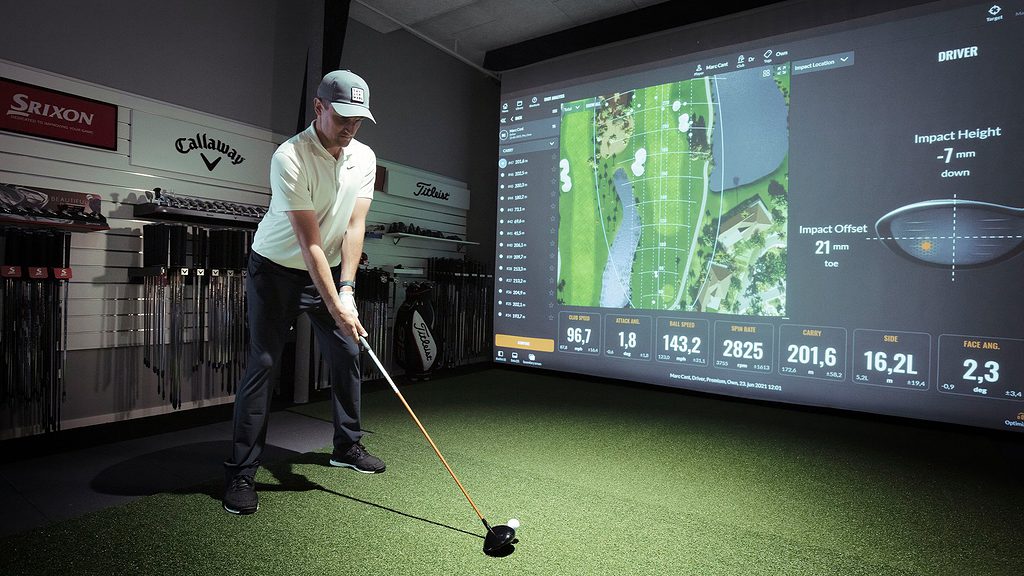 OPTICALLY ENHANCED RADAR TRACKING
TrackMan 4 is unlike any other golf launch monitor. It uniquely combines incredible radar capability with high-end optics for data you can trust. It's patented. It's the complete solution.
Keep track of

your game
The TrackMan 4 launch monitor tracks and displays the full trajectory of any shot, from short putts to 400-yard drives, pinpointing the landing position with superior accuracy.
It also maps the shot's 3D trajectory in real-time, together with all impact and launch information.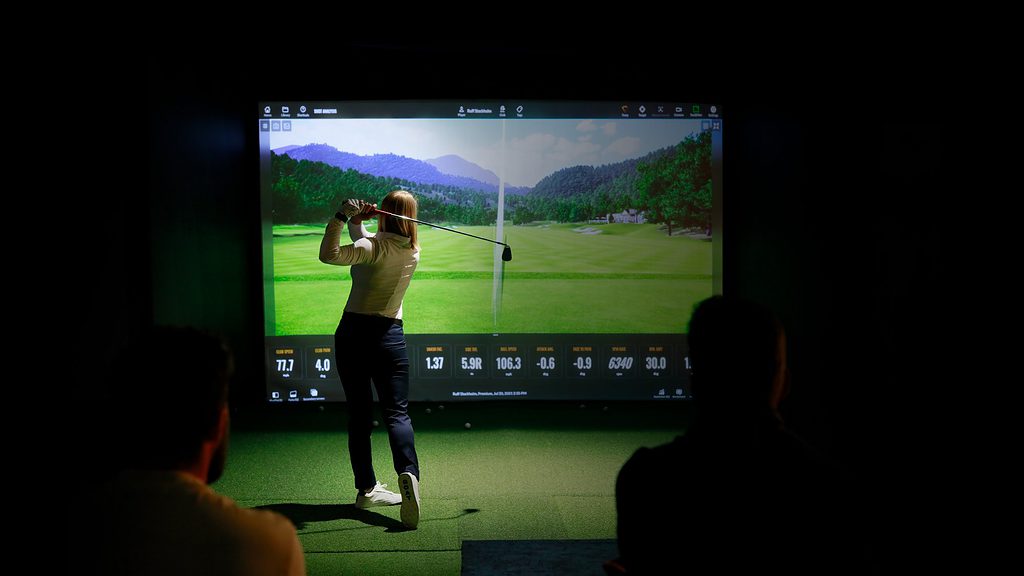 Get in
contact

with us

We will support you in all matters

from design to installation and services
Contact us today