Teaching
BAY
The professional solution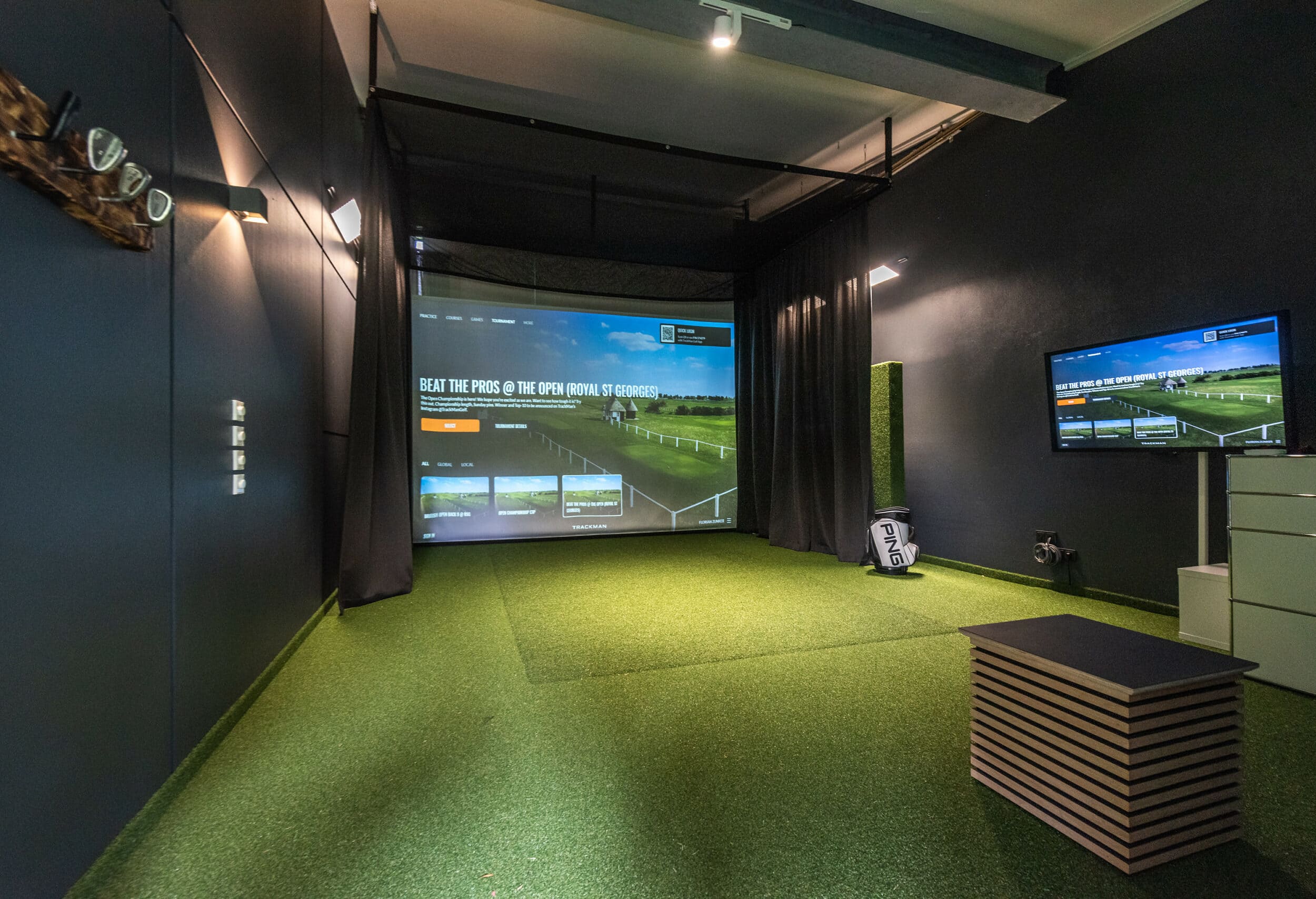 Coaching. Fitting.

Simulator.
For a professional teaching environment, we have the perfect solution with a motorized, drop-down hitting screen that settles from the ceiling at the touch of one button.
We can integrate high speed cameras and video lights to create an optimal coaching studio that can then be turned into a full TrackMan Simulator when the hitting screen is down.
The aim is simple: golf and teaching all year around.
Get in
contact

with us

We will support you in all matters

from design to installation and services
Contact us today