Commercial
centers
We are specialists in making multi-simulator installations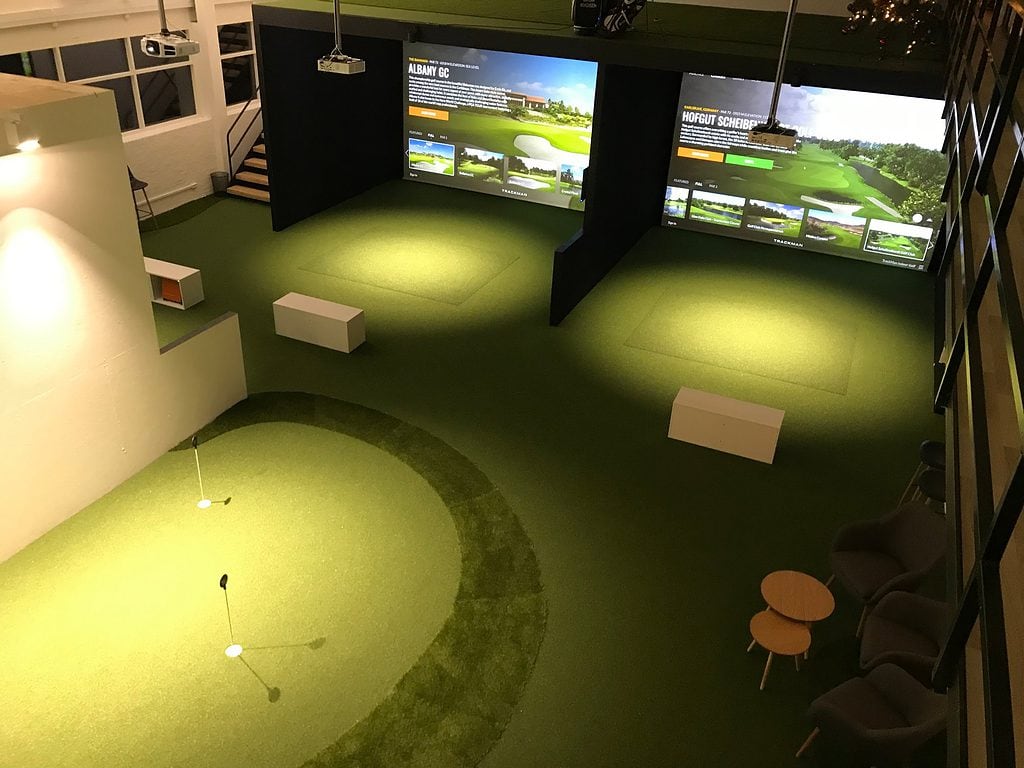 From idea to

installation
Helping customers realize their business plan and open a successful multi-simulator commercial center is one of our key strengths.
Already from the idea stage, we can guide you towards the best solution and create work drawings of the room to help you visualize your project.
We even have operational knowhow to share from running our own indoor golf center for more than 15 years.
Optimize

Space

We make sure you make the best of the location
and do not waste valuable space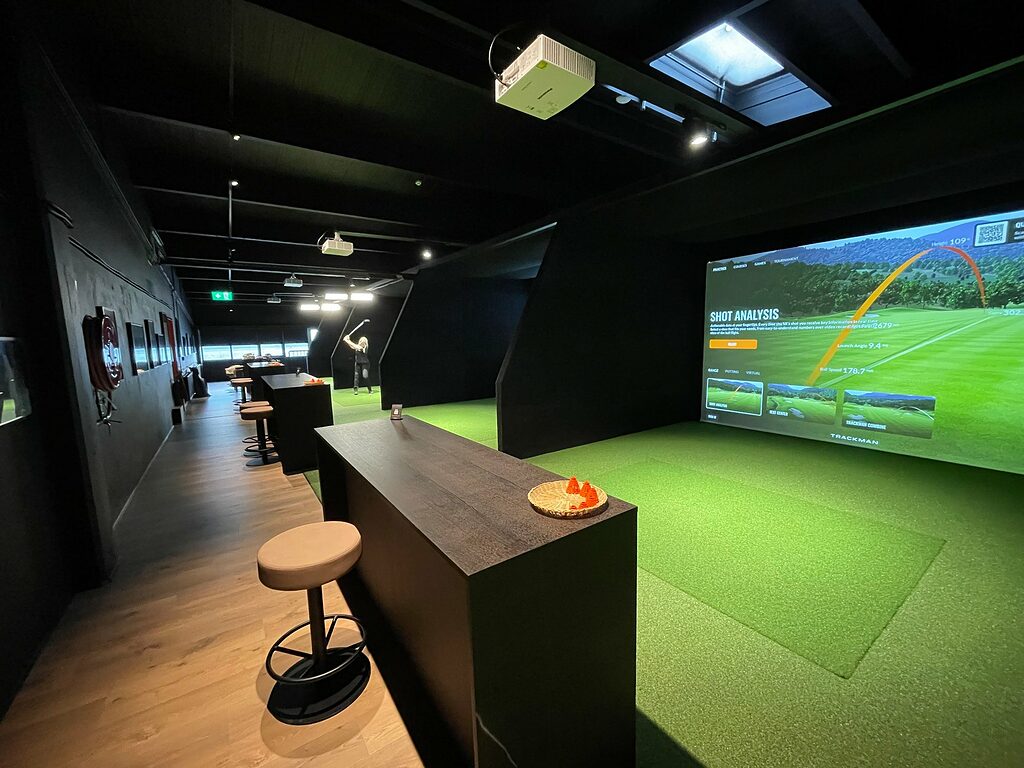 Solid and
Elegant
A typical commercial installation is built up as wooden frames that make the simulators solid but at the same time exclusive and elegant.
It is easy to hide all the cables in the wooden construction and underneath the grass underlayer on the floor. This makes the simulator area look clean and professional. With our one-click system, it is easy for all customers to turn the simulators on and off.

If you have the location – we have the solution and the team to make it real.

Get in
contact

with us

We will support you in all matters

from design to installation and services
Contact us today