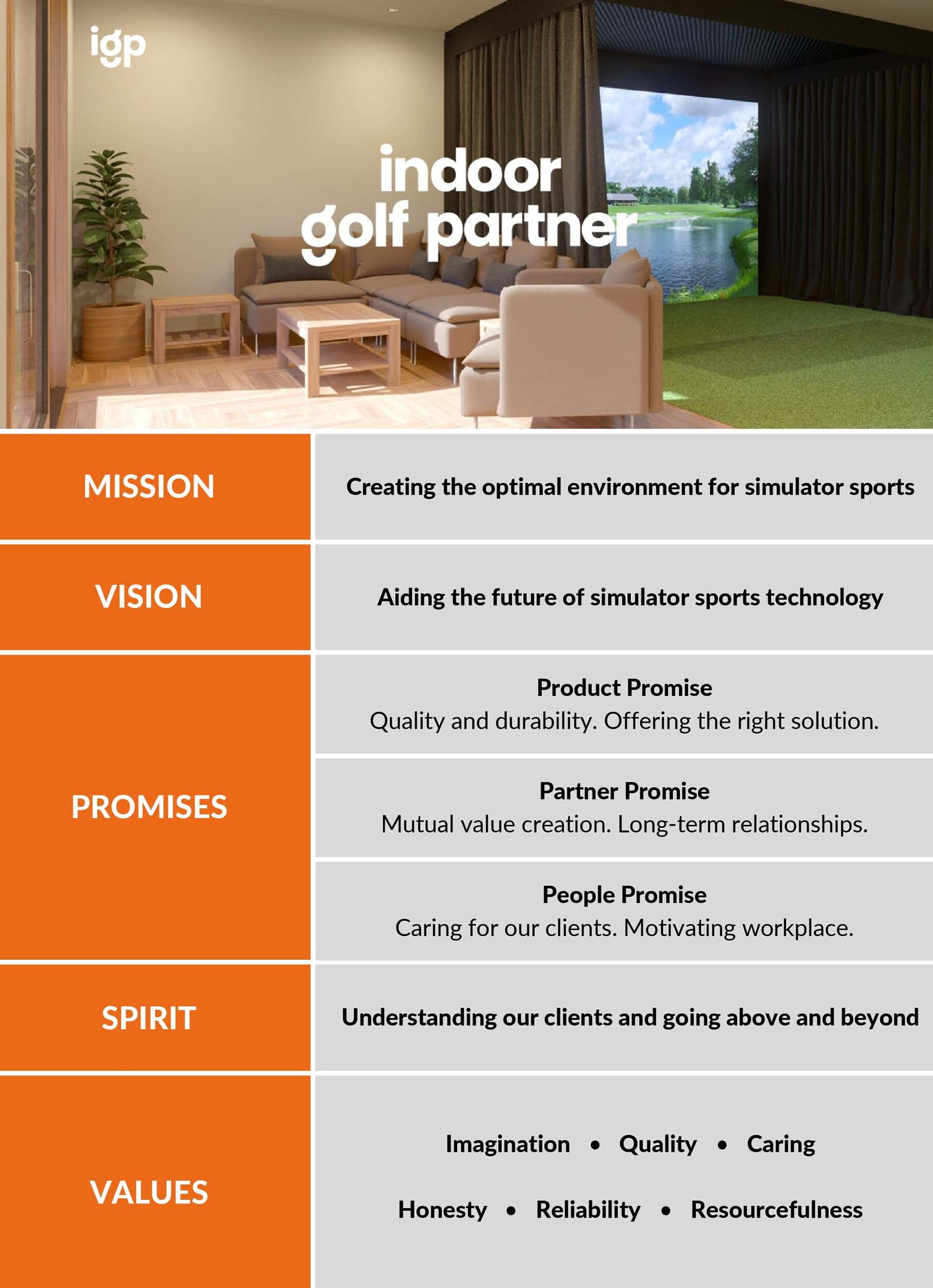 Our
Story
Indoor Golf Partner was founded in 2005, starting out as an indoor skiing, climbing and golf center. We are situated close to the center of Copenhagen in Denmark and only 20 minutes drive from Trackman HQ.
In 2012, our company was the first one in the world to use Trackman units (Trackman III) in a commercial simulator center. For simulator course playing, we used a third-party software.
With the launch of Trackman 3e, we started building simulators in early 2013.
Since then, we have been exclusive partners with Trackman and an integral part of the development of the simulator product into what it is today.
So far, we have built more than 1.500 Trackman simulators and now have a staff of +35 full time employees. Our main office is still in Copenhagen, but we have local project leaders and installers in all major European countries.
As part of our office space, we also run a fully functional center with 5 Trackman Simulators where we can test new electronics, software, and enclosure developments.
Own
Production
At our production facilities, we manufacture specialized parts all our golf simulators.
We have designers, engineers and seamstresses working to ensure that everything we produce and install is of the highest quality and can withstand years of use in all environments. We are streamlined with Trackman US operations and purchase raw materials for hitting screens together as part of our close cooperation.
Our own production of simulator components include:
Hitting screens, impact and ceiling nets + trim kits
Flexcage enclosures for both EMEA and the US
Motorized drop-down hitting screens
Padding for side and ceiling protection
Curtains for wall/window protection
Custom aluminum frames
As part of our overall strategy, we strive to control as much of the supply chain as possible and producing our own components is an important factor. All products have been undergoing thorough quality testing at our own golf center.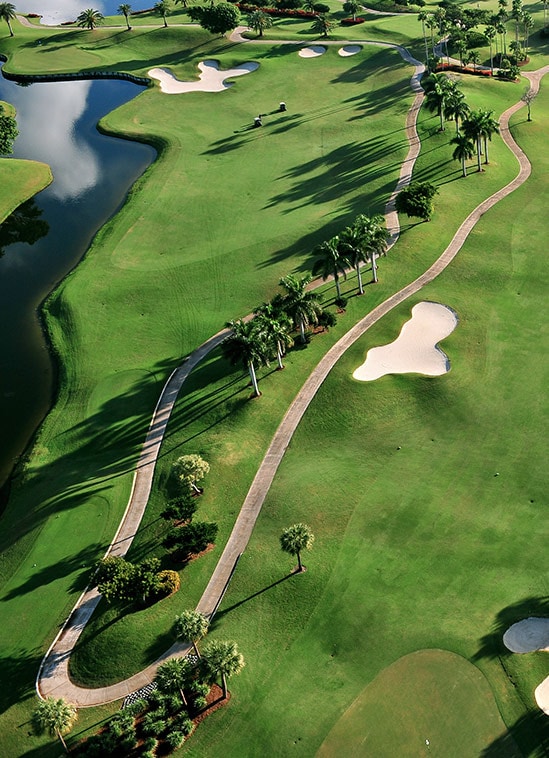 Sales And Operation
Office
At Indoor Golf Partner, we have a dedicated sales and operations team that work closely with Trackman's reps all over Europe.
As part of the initial sales process, we will build a proposal specific to the client's needs, taking into account the room specifications, special wishes for the simulator, timeframe for the project etc.
If we have plans from the simulator room, we can do a work drawing, detailing where the various components will be positioned in the room.
At this stage, the design of the simulator will also be narrowed in; wooden frame buildup, aluminum enclosure, curtains, padding, extra lights etc. can be some of the choices we go over with the client.
If your project is for a commercial simulator center, we can help with full 3D renders of how the facility will look once finished, so you can start promoting your center already during the buildup process.
Once we have a signed agreement, the project will move to the assigned project leader who will stay in touch during the entire project and keep you informed about installation time.
When the simulator has been finished, the local Trackman rep will come for a ½ day training session to introduce the exciting world of Trackman Simulators.
Get in
touch

today

You are always welcome to reach to get in contact with one of our experts.

You can fill in the form, contact us on the phone:
+45 3020 6524 or e-mail: info@igpartner.dk

We look forward to hearing from you!

More than 1500 installations
+10 years as TrackMan's official and exclusive simulator partner