Custom

Solutions

All bespoke and designed for your room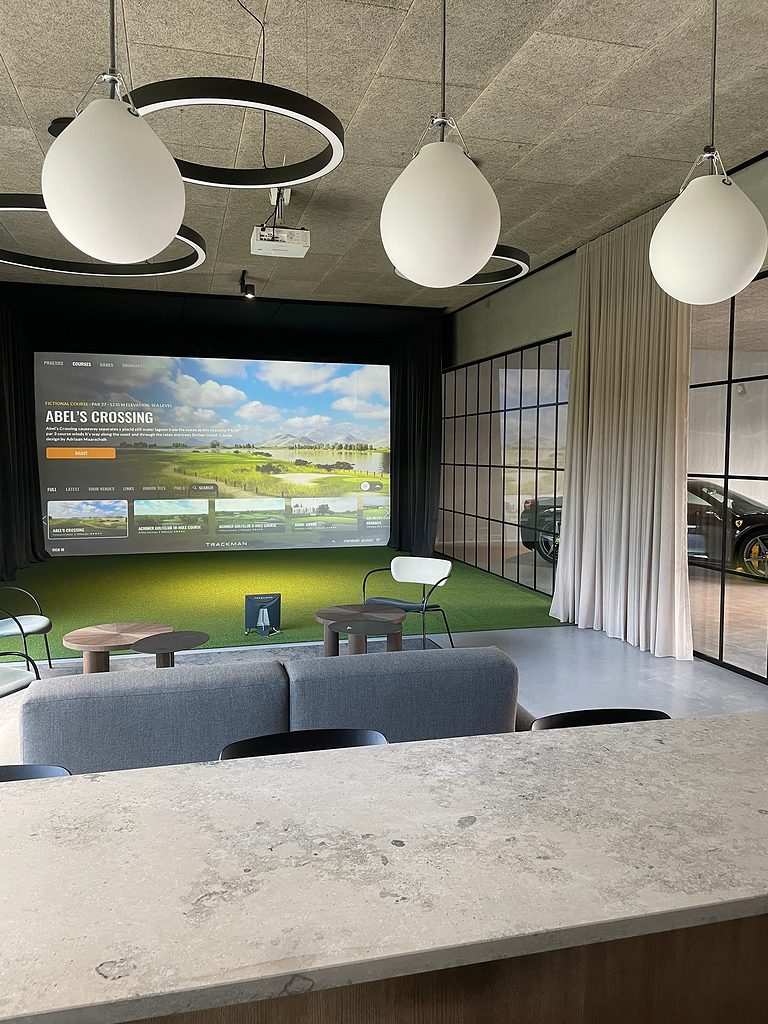 Tailored
to


your wishes

Our custom simulator solution is designed and produced exactly to your wishes and room surroundings.

We strive to optimize the simulator, so you will have the largest hitting screen and projected image possible and the most space available for your swing.

The aim is for you to feel like you are outdoors while playing indoor golf.
A
perfect

choice

A custom simulator is the perfect choice for
your home, garden house, spacious basement,
golf club, hotel or corporate business.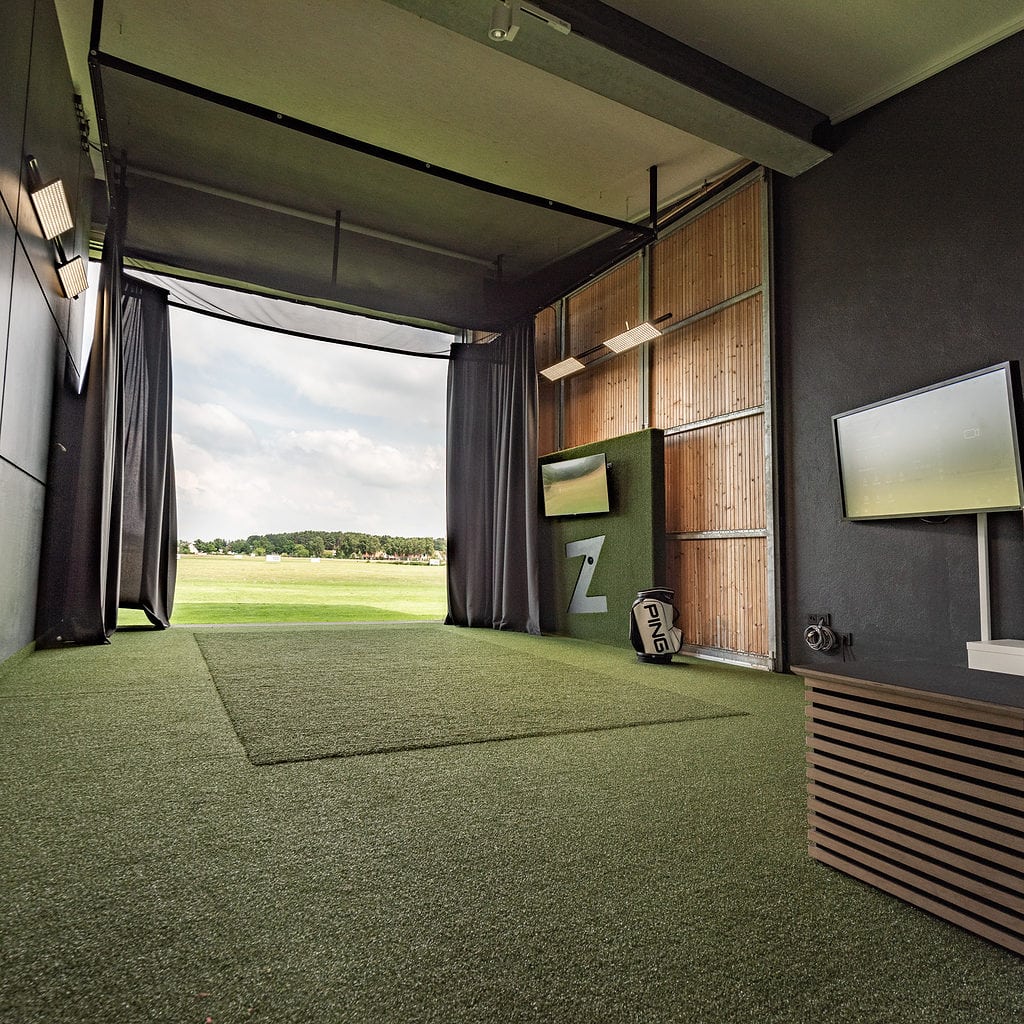 Exclusive
Solutions
For golf clubs with an in-/outdoor teaching studio, we can install a custom motorized hitting screen that drops down from the ceiling when the outside doors to the range are closed.
With a custom solution your room will look like it was originally designed for a TrackMan Simulator.

Get in
contact

with us

​We will support you in all matters

from design to installation and services
Contact us today